In hospital departments, ingélux proposes lighting solutions corresponding to the needs of the patients, the nursing staff, the administrators and the public.
ingélux develops innovating solutions adapted to each use, to each place with ambiances matching with each moment of the day.
We have developed solutions with our partners aiming at the reduction of stress and the optimization of working comfort for the staff in the surgical blocks and in the care areas.
In hospitals, we adapt our solutions to the newest lifestyles (use of internet, screens and keyboards, control panels for equipments).

Dialysis's Centre Michel Basse – Asrir (Pau, France)
Design of artificial lighting, natural lighting board.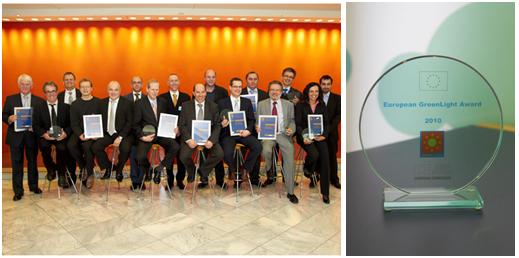 First Prize "Trophy of Quality by the Federation of Private Hospitals" (2008)

Recommendations and validation in testing protocols for the promotion of new hospital rooms lighting modes.
Operation driven by MAT'Electrique associated with Infobâtir.
(2002-2003)

Field assessment and monitoring of natural and artificial lighting in 7 hospital departments
throughout 4 institution in the Lyon area (2001-2002).