ingélux develops various types of software for its clients.
ingélux uses its skills in detailed lighting calculations (electric lighting and daylight) to produce calibrated images from simulations or photography, or to develop new simulation tools (adaptation for its own use, or new product for clients). ingélux also manages data base of products, and develops user friendly interfaces for different kind of applications.
Software are developed to be used on PCs, tablets or on the WEB.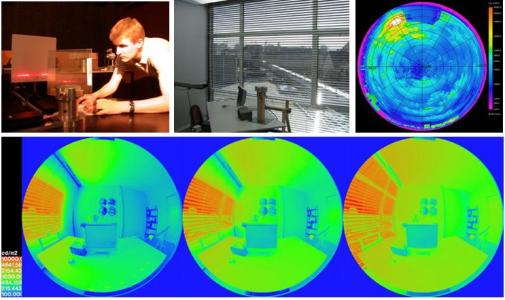 Ecco-Build (2003-2007)
European Project, with Fraunhofer Institute Freiburg, EPFL-Lausanne, Servidan-DK, Hueppe –GER.
Developpement a blinds control with visuel comfort.

Everlite Daylighting Software (2006)
viewing light environments using the Everlite Products.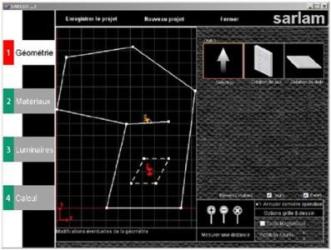 Lighting simulate online
Design and development of software to support the study of lighting for web or standalone envirronement. (2007-2008).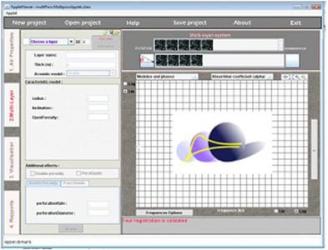 MultiPoro : software modeling and simulation of multilayer systems with single and double porosity
It is developed for Matelys Company. it allows simulate different material characteristics such as: the absorption coefficient, the transmittance, the reflectance, the impedance of the surfaces (2010).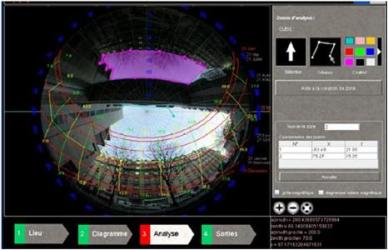 Diasol : diagnostic software tool for solar loads of windows
Its interface is designed specifically for the management of masks from an urban or shading.