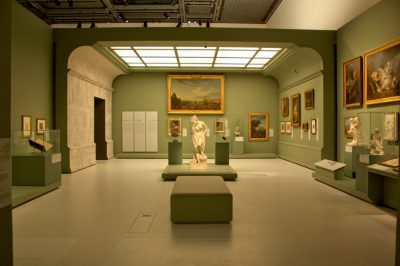 The 21st of December, 2017, the first temporary exhibition of the Louvre Abu Dhabi was inaugured.
Entitled 'From One Louvre to Another: opening a museum for everyone', the exhibition tells the fascinating stories of the origins of the Louvre in the XVIIIth century throw 150 masterpieces from the Château de Versailles and the Louvre's earliest collections, including painting, sculpture, furniture and ceramics gathered from across the world.
Ingelux was in charge of the lighting design from concepts to final tunings.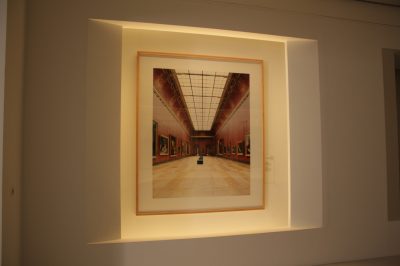 Last room of the exhibition proposes a visual relationship between Le Louvre Paris and the new Louvre Abou Dhabi throw a filtered window that prevents the photos from light radiation excess.